2021 Pantone Colors of the Year
Ultimate Gray + Illuminating (Yellow)
The most popular function of the Pantone Color Institute is its selection of the annual colors of the year. These are the colors consumers will see in multiple industries including interior and industrial design, fashion, product packaging and graphic design.
This year, the colors of the year are PANTONE® 17-5104 Ultimate Gray and PANTONE® 13-0647 Illuminating. The institute suggests that the choices highlight how two independent elements come together to support one another. The colors are practical, rock solid, strong and positive. PANTONE 13-0647 is a bright and cheerful yellow that sparkles with vivacity and warmth, while PANTONE 17-5104 Ultimate Gray, evokes thoughts of solid and dependable elements that are long-lasting.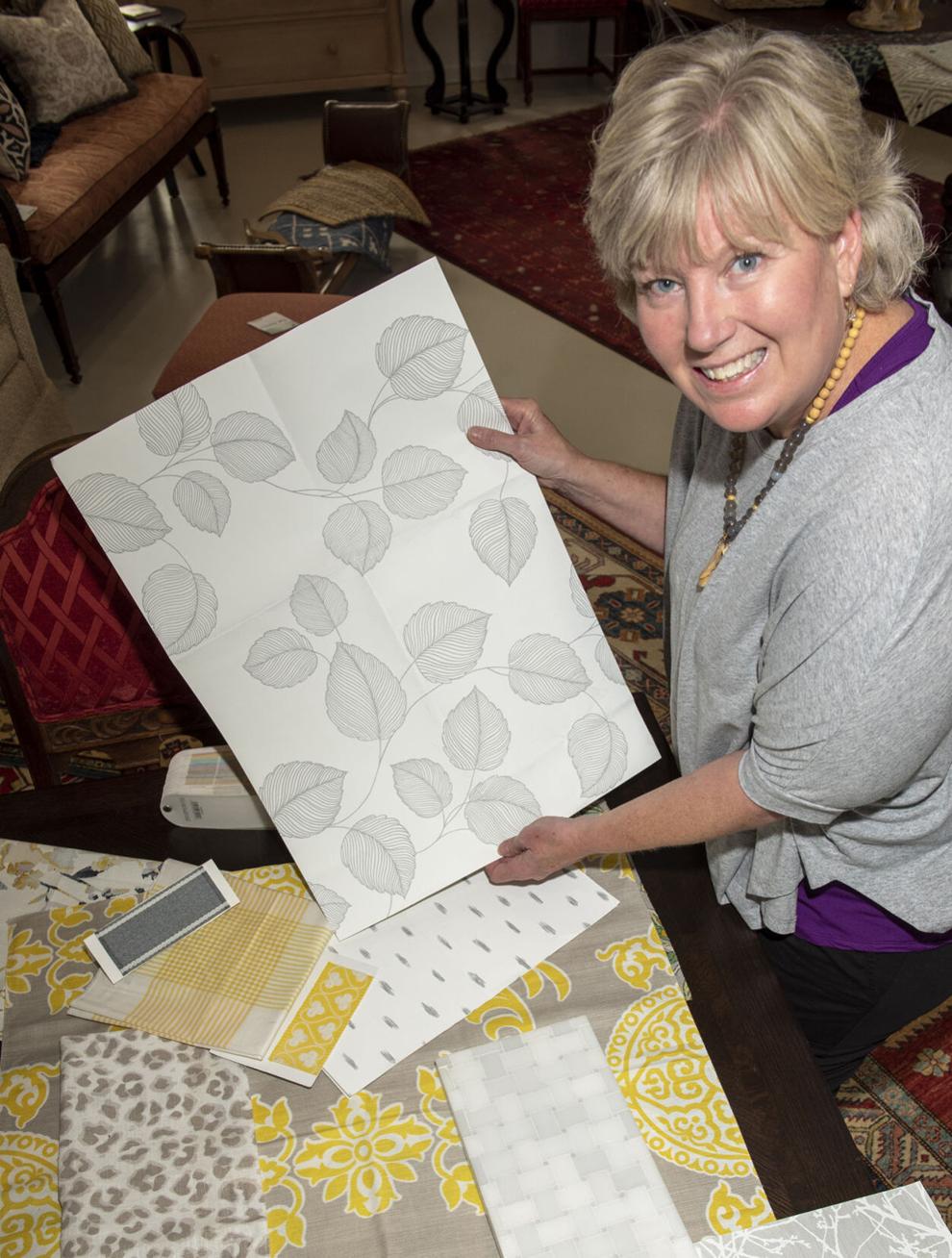 Interior designers and principals at Johnson Vann Interiors, Adrian Cate and Bethany Vann (project featured on the Home cover) have mastered the the art of playful uses of color in their projects. Gina Lever of The Home Fabric Studio, and Austin Williams, of Austin Williams Designs, show off their mastery of color too by creating designs using this year's colors.
Gina Lever says she thinks this year's colors of the year are fresh and fun. Gray, she said, neutralizes and complements most design schemes.
Because Ultimate Grey and Illuminating were chosen as the Pantone Colors of the Year, they are trending.
"Although, I think gray/neutral and yellow/gold have traditionally been widely used in flooring, marble and paint," she said. "Now, we see more of them used in brighter hues in fabric, wallpaper and trim."
Lever says a gray-yellow pairing can be used in either large or small spaces.
"Depending on the scale of the room and fabrics … they can be used thoughtfully in either capacity," she said. "It matters not because a trained designer will coordinate to scale and design."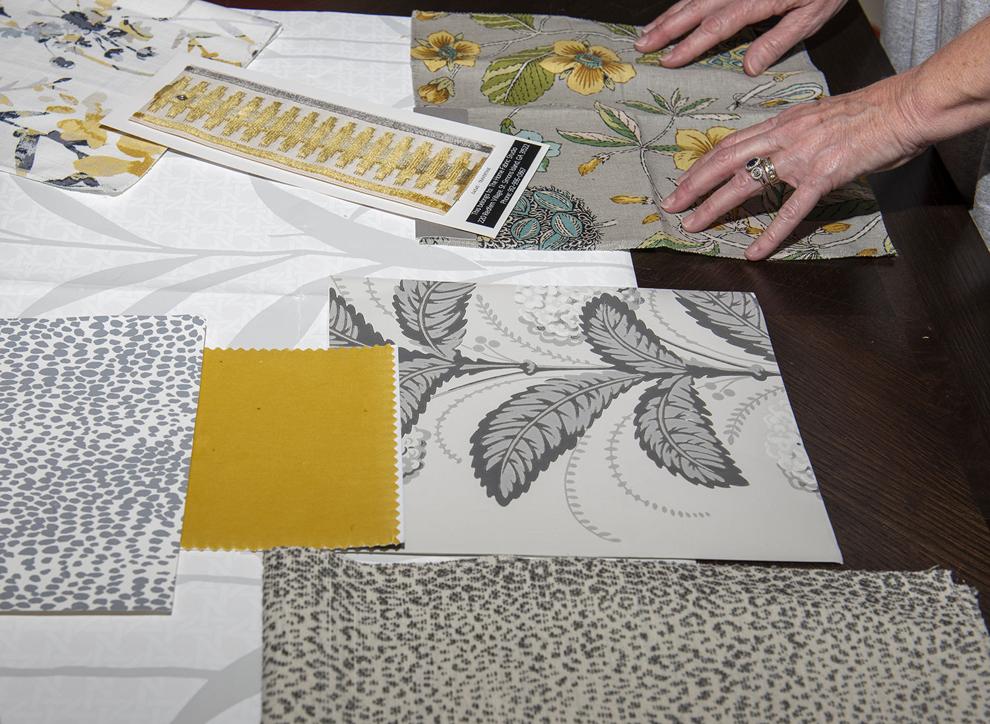 Strong colors can sometimes overwhelm a space, but Lever says that doesn't have to be the case.
"The experienced eye can selectively introduce these colors into an existing room in a small way, so as not to overwhelm the client," she said. "An example being pewter accessories, brushed nickel hardware, antique silver framing and even a chrome chandelier, all of which work well with any existing style.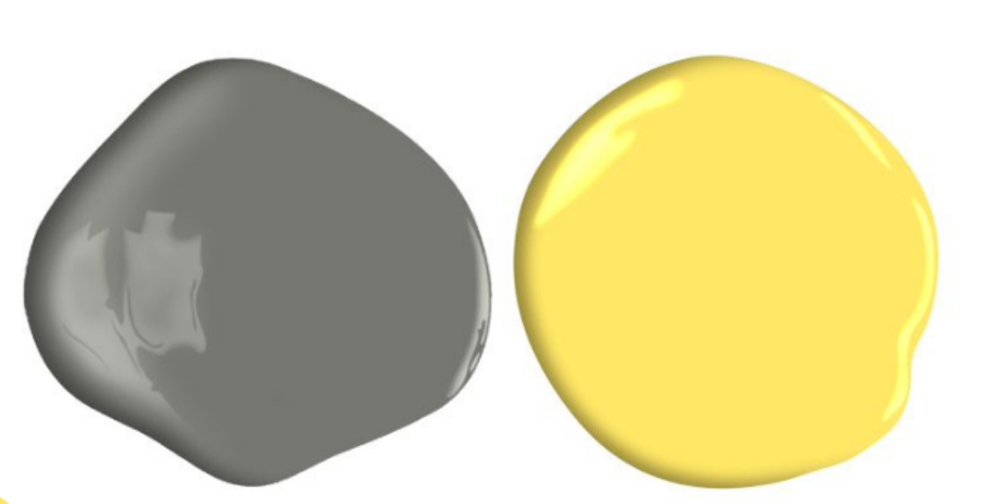 Lever is enthusiastic about the combination of Ultimate Gray and Illuminating.
"I love color," she said. "Within this color scheme, I would introduce jewel tone colors of emerald green, coral and aquamarine. In addition, neutrals will achieve balance in any room without overwhelming the space."
Austin Williams thinks the pairing of Ultimate Gray and Illuminating to be a good choice.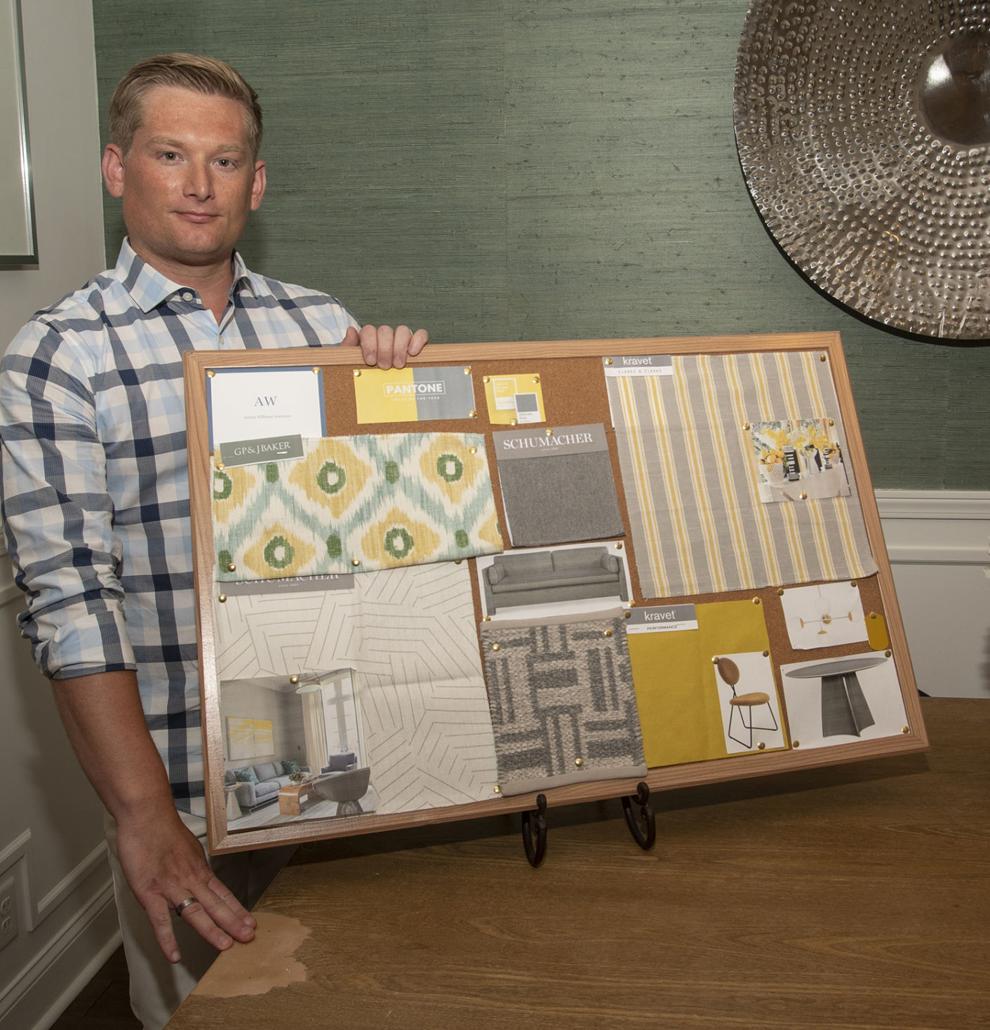 "I think at first glance, you are taken aback by the boldness of the yellow of Illuminating, and the Ultimate Grey compliments it beautifully," he said. "However, I think the Illuminating color is a great reminder that we are seeing the light at the end of the tunnel in 2021; after such a difficult time in 2020."
Williams said that psychological studies have shown that yellow is a great color to boost positivity, and may even help with retaining information.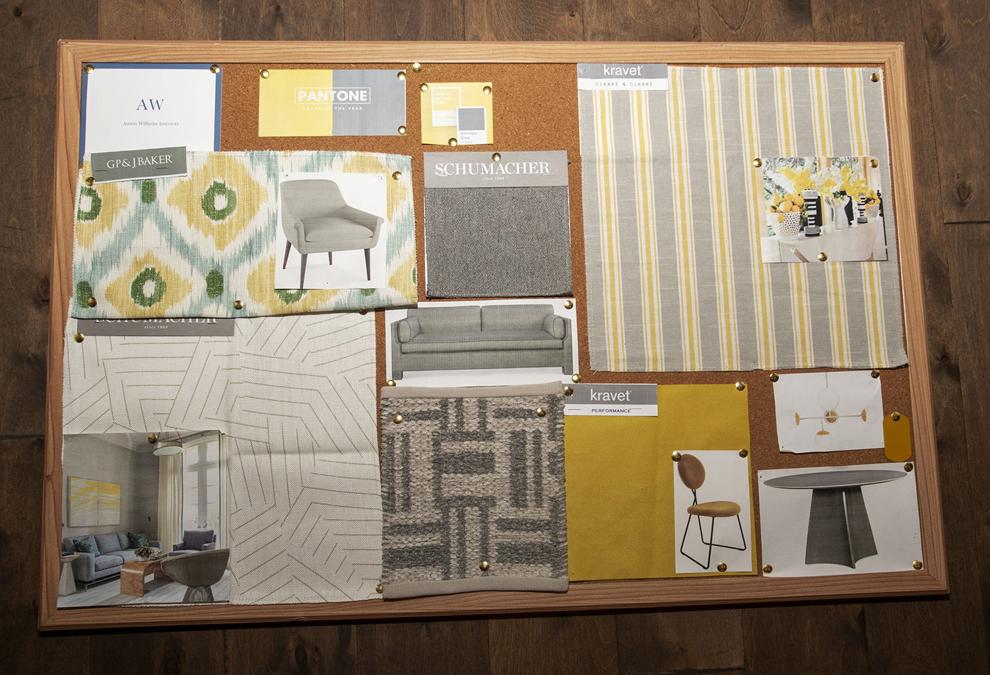 "I remember classrooms when I was growing up would be painted a shade of yellow," he said. "I think just by adding a dash of this shade to your space adds a new level of cheerfulness."
Williams sees the yellow-gray combination as more of a trend than a classic look, but there are ways to make the pairing work.
"I think there are ways you can incorporate these colors into your home that will be easy to switch out down the road," he said. "Sometimes a gray room with solid, neutral upholstery can take on a new dimension by adding this shade of yellow by placing a lumbar pillow on the sofa, or buying a bunch of yellow tulips for a vase in a room."
The combination is perfect for people who love color and like to make a bold statement.
"You could use Illuminating to paint your front door; you could use it for your dining room chair cushions or powder room walls, and balance it by adding a neutral such as Ultimate Gray," Williams said.
Yellow and gray work equally well in large and small spaces, he said, but it depends on the overall color palette. He mentioned that certain shades of green, such as a moss/plant green mix, work really well with the colors of the year.
"If you have neutral upholstery from cream to gray, you can add a small amount of yellow to the space," Williams explained. "But, if you are doing a space from scratch, I think it could be done on a larger scale, with gray and yellow striped fabric for chairs or window treatments. It is all about balance, and with this shade of yellow – Illuminating – a little goes a long way."
People who want to be on-trend without doing a deep dive have several ways to incorporate this year's colors into their living space. Williams suggests adding gray and yellow pillows to a neutral sofa or bedroom, and other simple tips, like adding the aforementioned tulips or perhaps a bowl of lemons to a table scape.
"It depends on your decorating style; if you love whimsy and color you can run wild with Illuminating," he said. "It could be super-chic for a small space like a laundry room, with Ultimate Gray painted walls and Illuminating on the ceiling."