Molly Carrillo
As I left Athens and drove home for the last time, it was tough. Lots of emotions – leaving my friends I have met in the town we have loved exploring. But as I look back, I am honestly grateful it was so hard to leave as I had met my best friends, learned so much from them and my professors, and grew into myself. Just four years ago my fellow 2017 high school grads and I embarked on this new journey having no idea where it might take us. I think these grads, all who call the Golden Isles "home," would agree that we can't believe we made it. In this feature, we asked recent college graduates to share advice for local incoming college freshmen. We have all learned a few lessons along the way and are here to share. My advice is don't be afraid to create your own path. The great thing about college is there are so many opportunities to join great clubs and meet new people. I know it might be scary to do something on your own for the first time, but let me tell you, it is worth it. Wherever you might be off to, cheers to you and all the 2021 graduates!
Collier Lokey
School: University of Georgia – Grady College of Journalism & Mass Communication
Degree: Bachelor of Arts in Public Relations with a minor in human development and family sciences and a certificate in new media
Advice to incoming college freshmen: Keep a journal so you can look back at how you've progressed over the years. I kept begging my dad for a journal filled with his endless advice. Once I moved into my dorm room, I noticed a leather journal titled "Book of Wisdom" and filled with tips and pictures from my entire life. After writing in it throughout college, I have advice of my own to give my future kid and hopefully they will continue to carry on what I hope to become a tradition.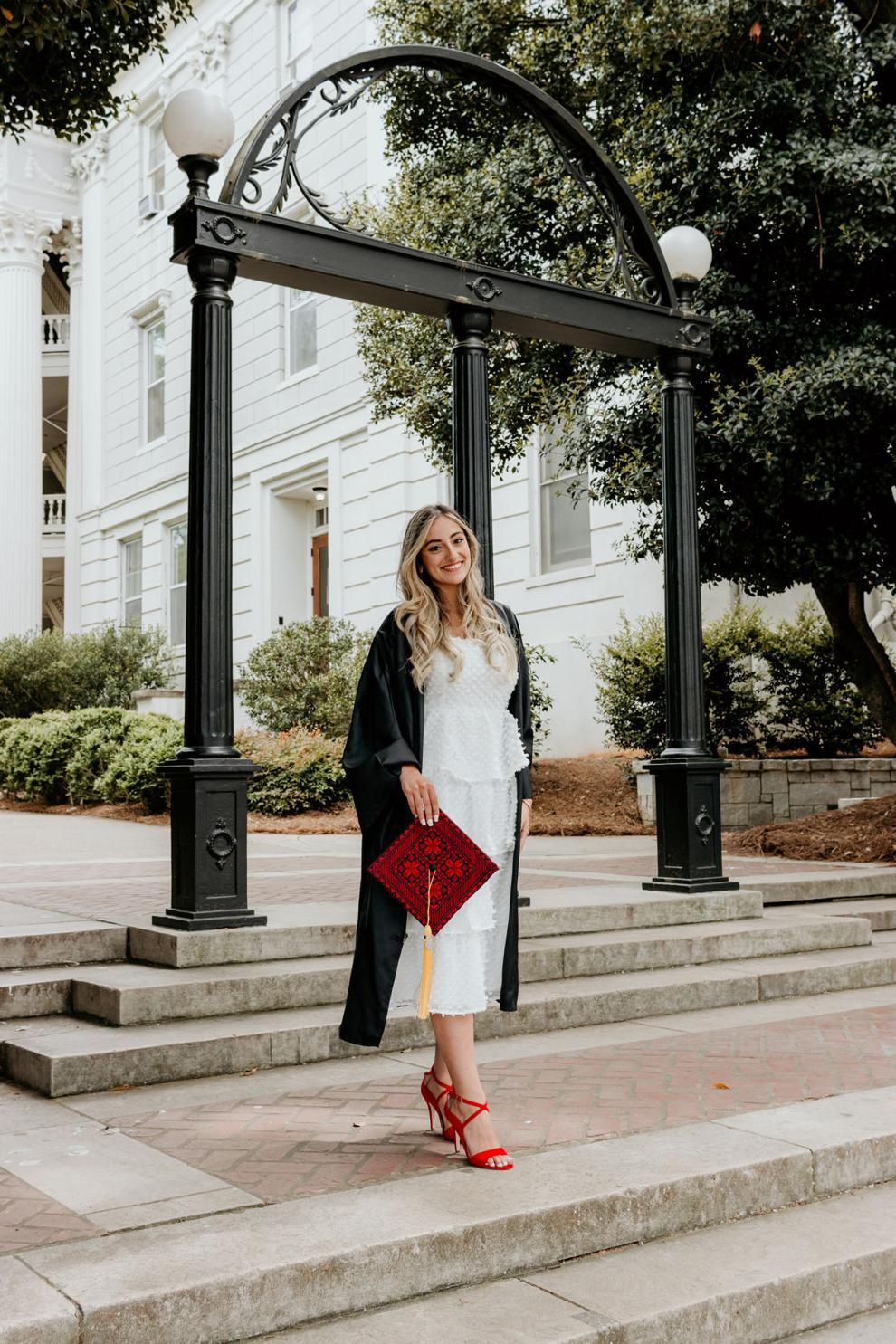 Jawa Darazim
School: University of Georgia
Degree: Degrees in biology and psychology
Advice to incoming college freshmen: Make sure to not create an overwhelming schedule for your first semester of college. It can be very tempting to enroll in some hard classes because you get out of high school having completed such rigorous courses, but take it easy on yourself! There's no rush. Besides trying to maintain a high GPA, your mental health is so critically important!
What helped me out the most freshman year was getting a "Passion Planner" which let me plan out my day as specific as 30-minute increments. Procrastination is so tempting but planning out each day and sticking to a routine is what made my freshman year successful. Make sure when you're planning out your day that you prioritize eating, sleep and time to relax.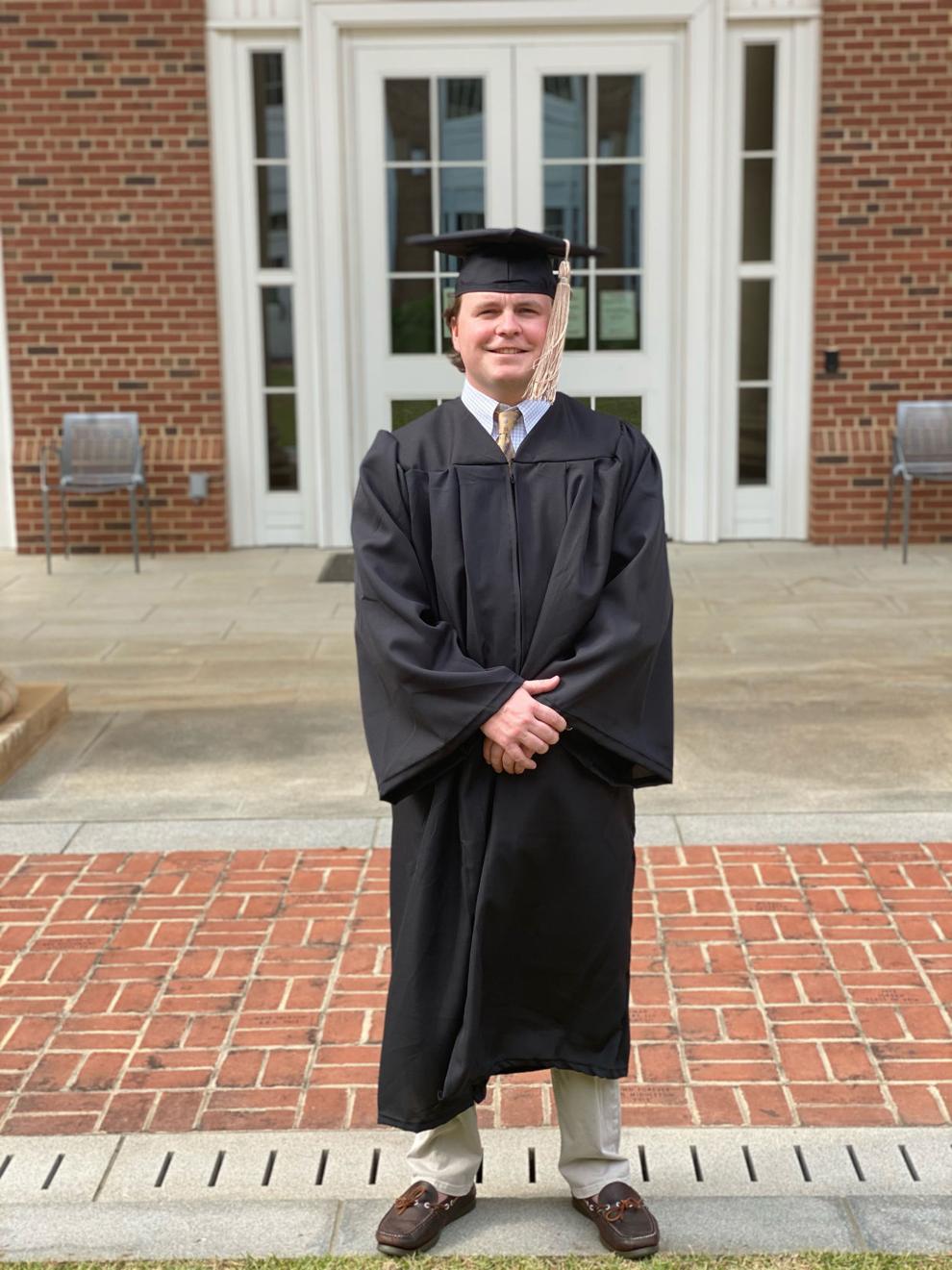 Elliott Stroud
School: University of Georgia – The Terry College of Business
Degree: Bachelor of Science in economics
Advice to incoming college freshmen: Work hard in school but don't forget to make time for friends and family.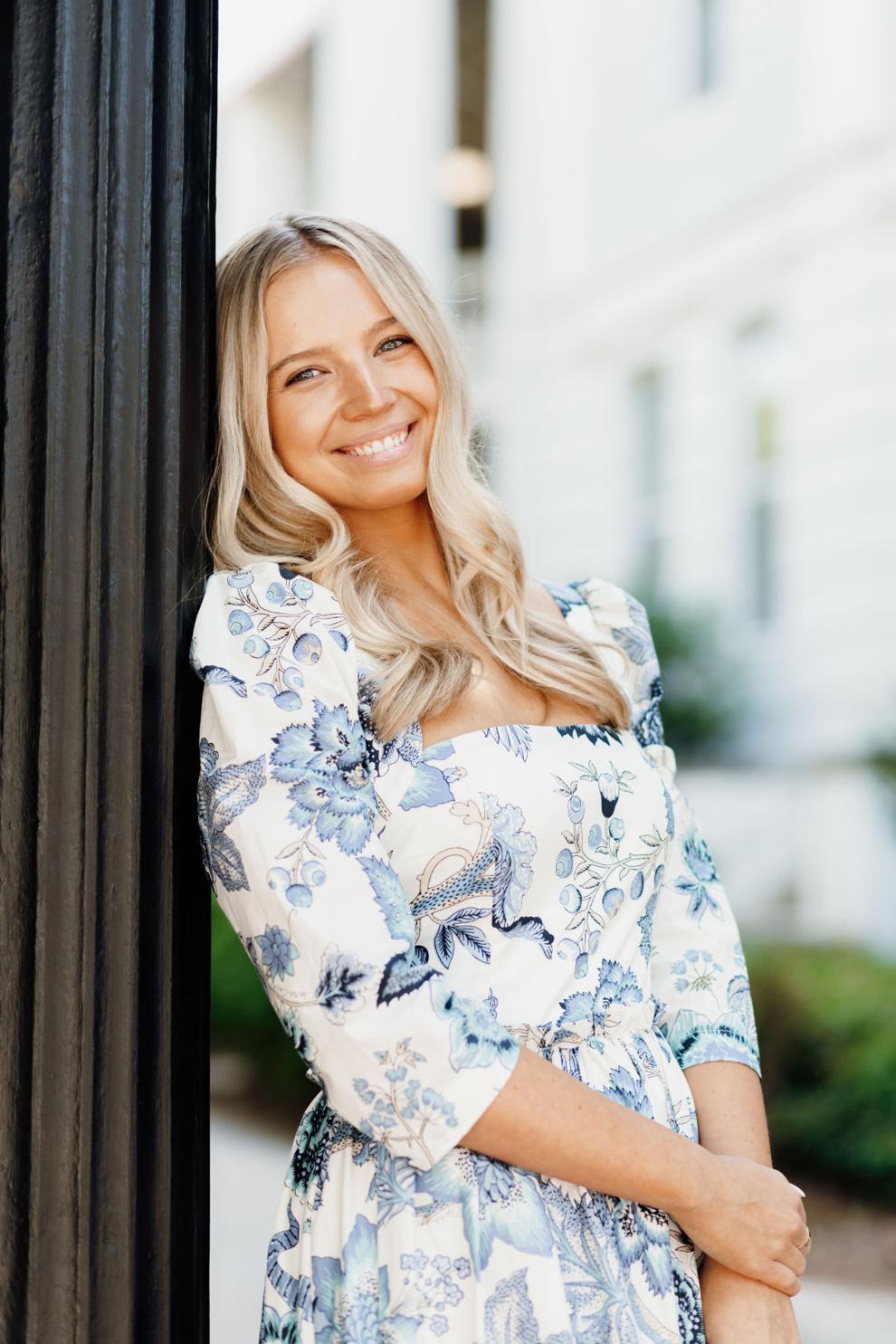 Sarah Elizabeth Bishop
School: University of Georgia
Degree: Bachelor of Science in fashion merchandising
Advice to incoming college freshmen: Say yes to as much as possible; four years goes too fast so make the most of the time you have with your college friends.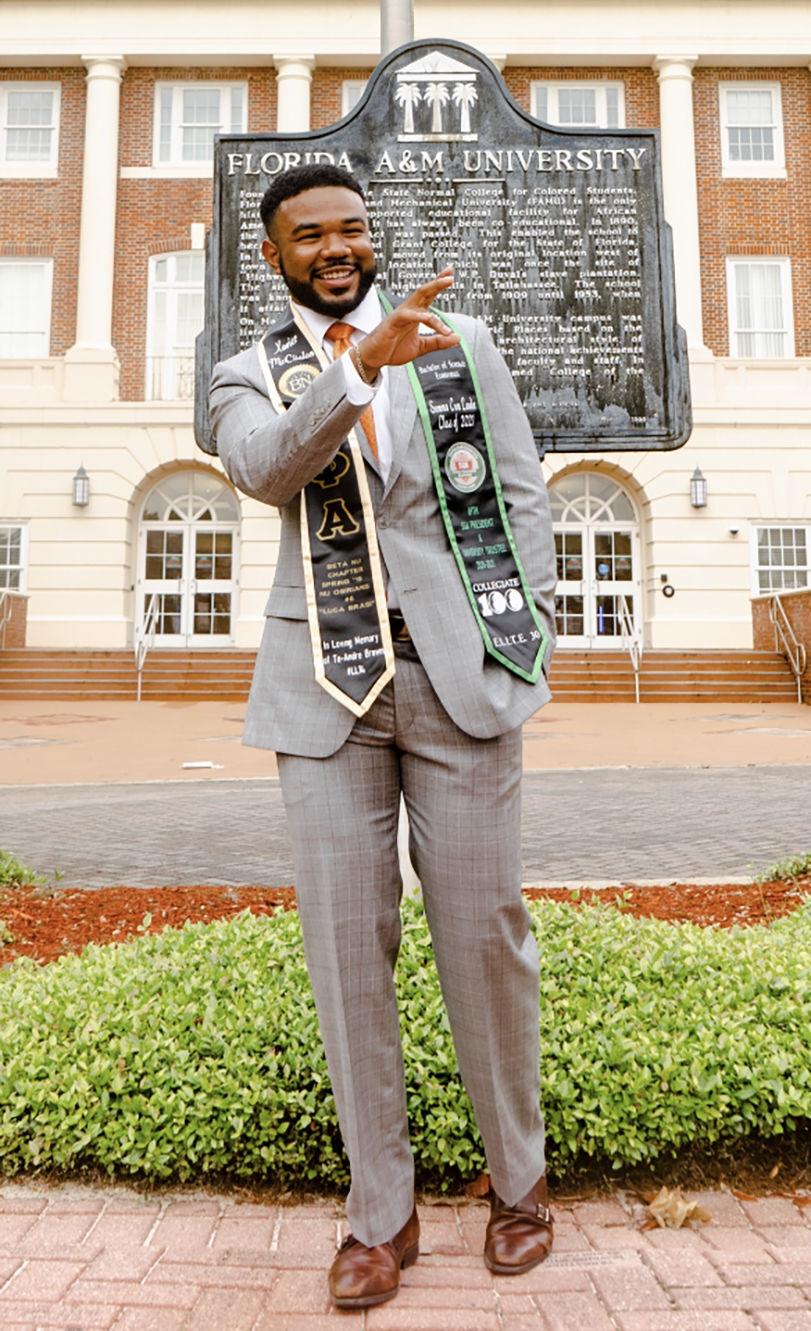 Xavier McClinton
School: Florida A&M University
Degree: Bachelor of Science in economics with a minor in business finance
Advice to incoming college freshmen: Don't be afraid to branch out and try something new in college that you didn't do in high school. College is the time to figure out who you are, what you like, and the impact you want to leave. You'll never grow by putting yourself in the same situations and being around the same people.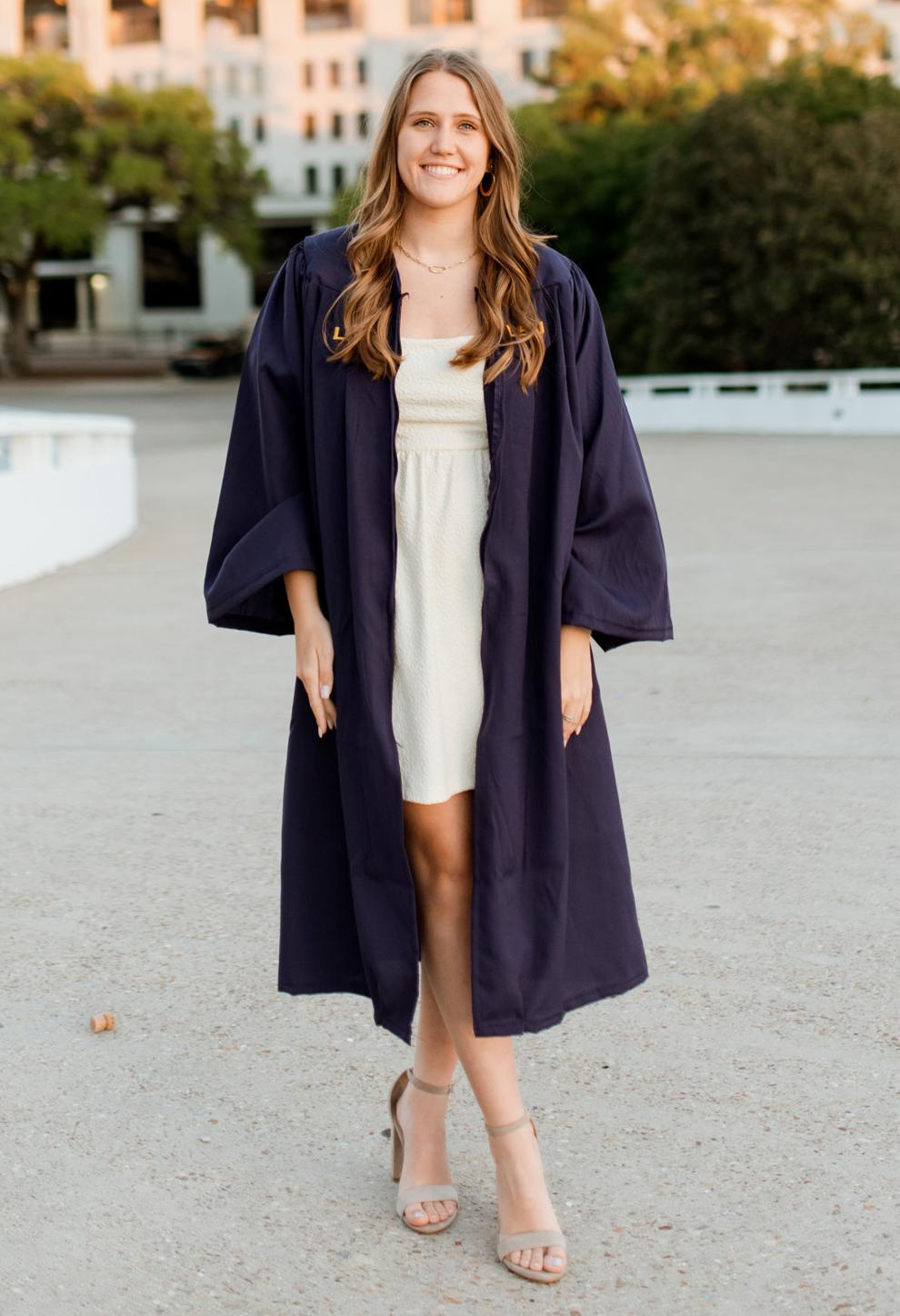 Grace Tye
School: Louisiana State University
Degree: Major in sports administration and commerce with a minor in business administration
Advice to incoming college freshmen: Truly live in the moment and take every opportunity presented to you. It sounds cliché, but the next four years will fly by in the blink of an eye and the next thing you know you are walking across the stage on graduation day accepting your diploma. The last thing you would want to do on that day is to look back on your four years and think "Wow, I wish I would have done more in college." Go on as many road trips you can, visit your out-of-state friends' hometowns, join organizations and clubs that you're scared to just because you don't know anyone, be spontaneous, attend sporting events other than just football, and allow yourself to do things that are out of your comfort zone. College is the time in our life where we learn to grow as mature adults while also experiencing the ups and downs of life.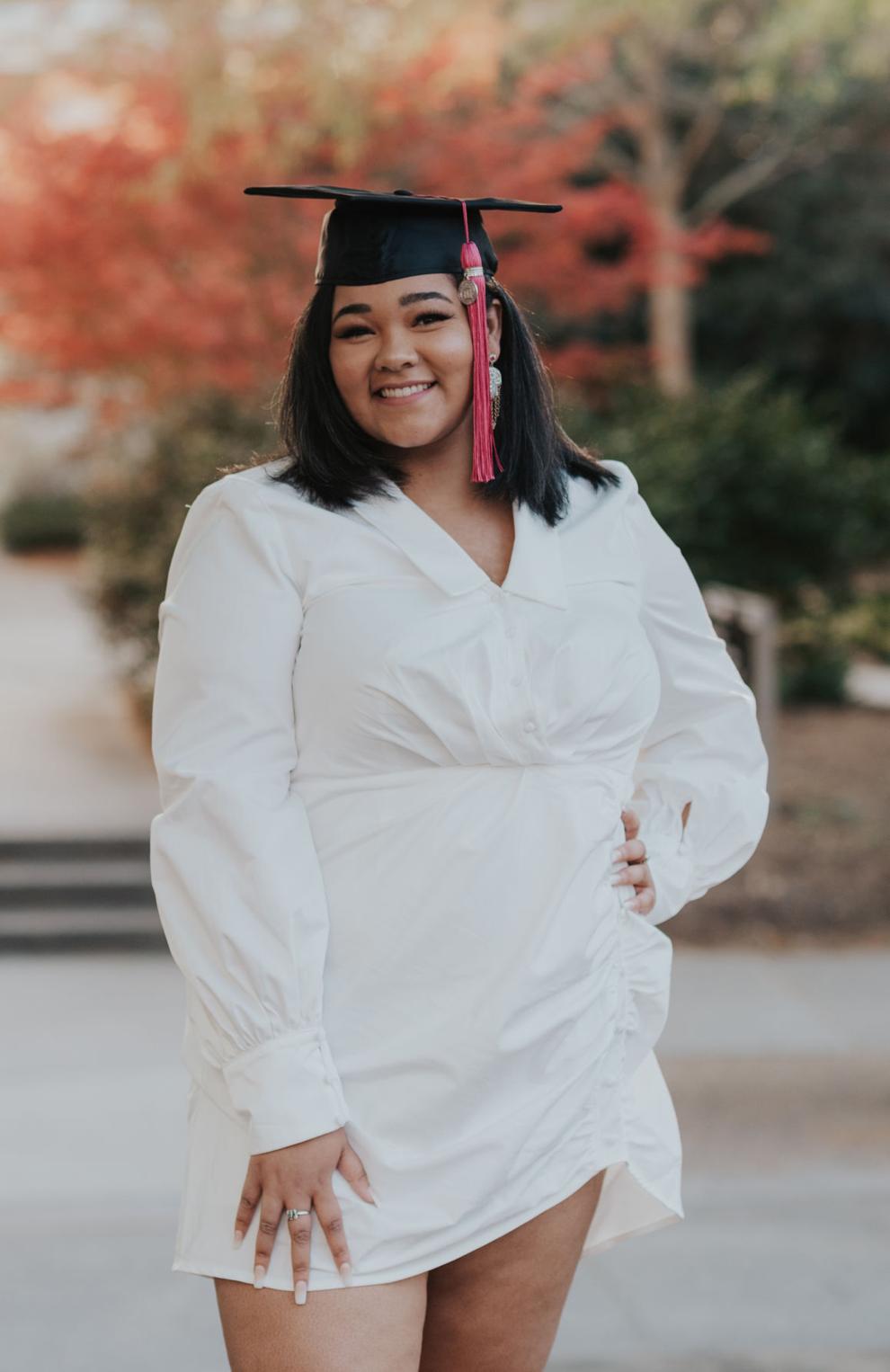 Camryn Cobb
School: University of Georgia
Degree: Bachelor of Family and Consumer Sciences in consumer journalism
Advice to incoming college freshmen: Create your own lane and be open to change. College is the perfect place to grow and learn, so it is important to fully utilize the opportunity at hand. It isn't just about getting a degree and becoming qualified enough for a particular career. It's about learning who you are, what you stand for, and the kind of person you want to be in the world. Choose your friends wisely, follow your heart and make sure to take good care of yourself along the way. You are uniquely qualified for the life you live, and life will land you in all of the right places!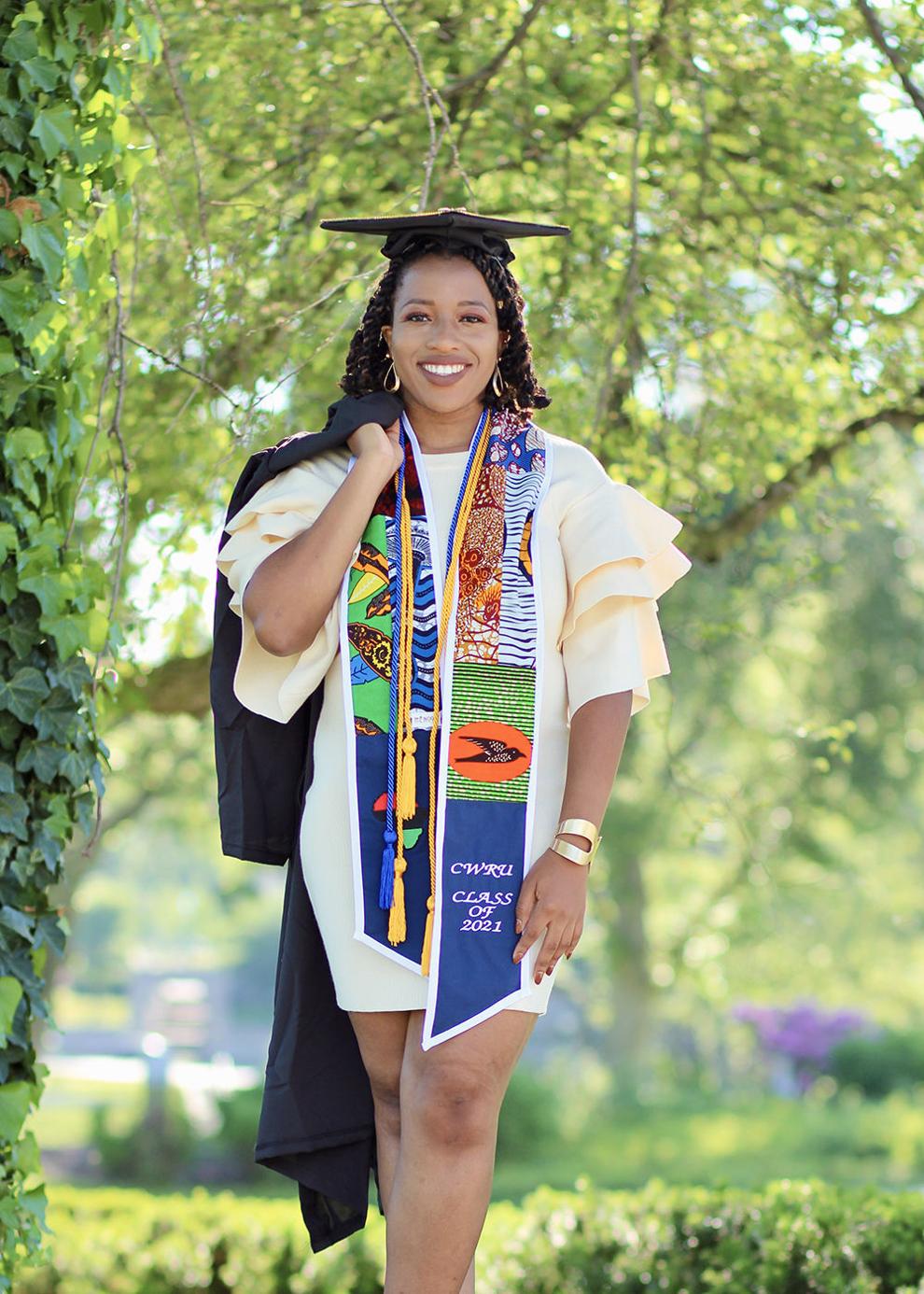 Adiah Bailey
School: Case Western Reserve University
Degree: B.A in economics and B.A in international studies with minors in Spanish and anthropology
Advice to incoming college freshmen: It is never too early to advocate for yourself. In high school, I had the mentality that whatever grade I earned was set in stone and that it could not be changed. I carried that into my first year of college. There were times on my homework or exams that my answers were marked wrong, but I believed they were correct. Yet, I did not stick up for myself because I believed that the professor must be right. As I progressed in college, I realized that grades are not set in stone. You can talk to your professors and express why you believe your answers are right. There were many times throughout school where my professors gave me points back because I showed that I was thinking about the course material and understood it. College is designed to make you think. As long as you express that curiosity to learn, your professor oftentimes will take the chisel themselves and make a mark in the stone.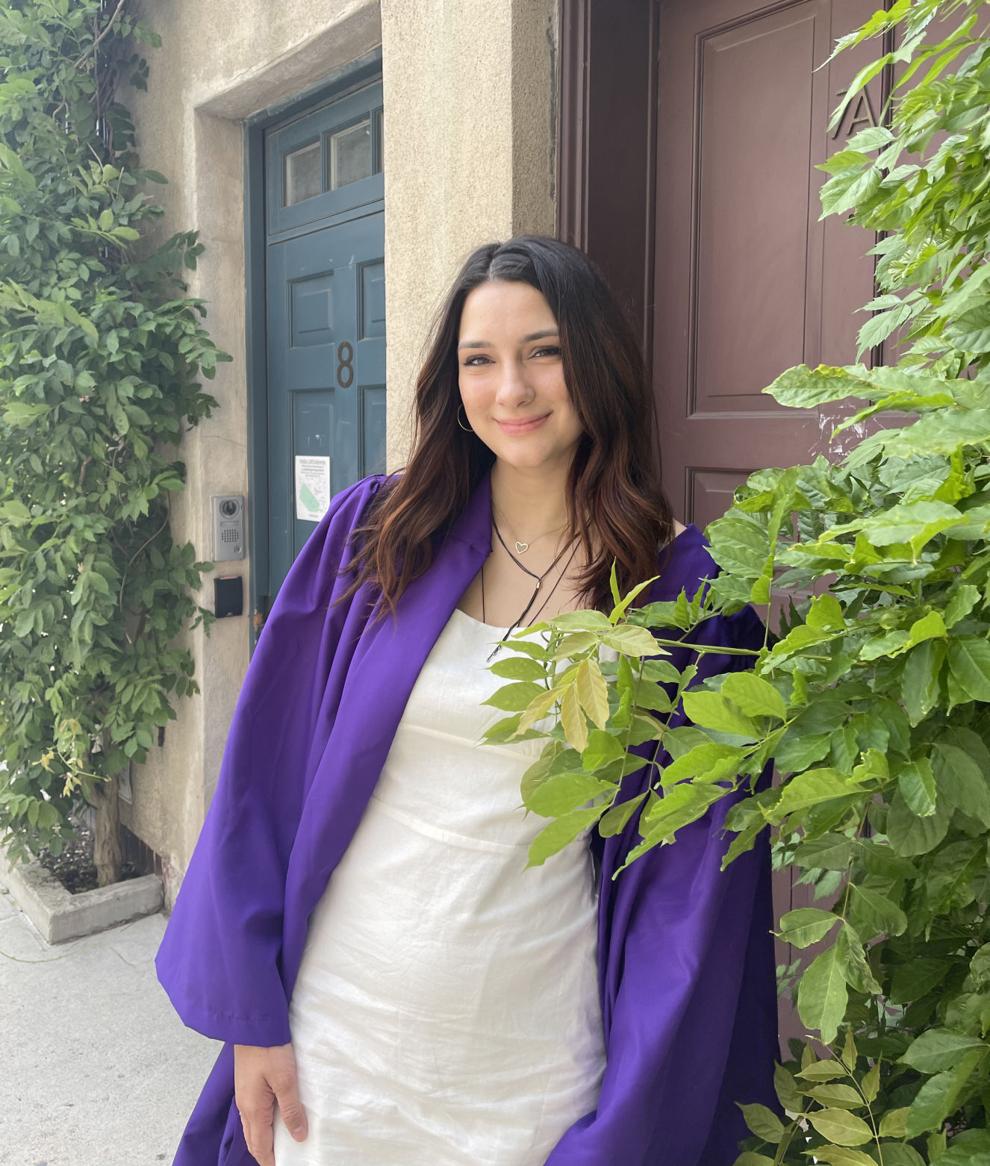 Sara Gierc
School: New York University, College of Arts and Sciences
Major: English and American literature with a minor in dramatic literature
Advice to incoming college freshman: Trust in yourself, and be kind to yourself, always and above all else. If you're anything like me, you're going to change your mind again, and again, and again and again. That is OK! College is for you! When you feel yourself called to something, go after it – no matter how crazy it might seem, or impossible or even ridiculous. It's OK to fail. If I hadn't failed, I'd never have had the courage to chase my dream of being a writer. But because I did, I got to graduate and tell everyone with confidence that I'm not just going to be a writer, but that I am one. No one knows you better than yourself. As much as failure hurts, there are few better feelings than getting back up knowing you are stronger than when you fell down. It's okay to be lost, and it's OK to not be as far ahead as the next person. What matters most is that you are kind and loving to yourself and that you are pursuing the life that will bring you the most joy and the most happiness. I wish you all warmth and peace and patience on this next journey. You will be amazing!