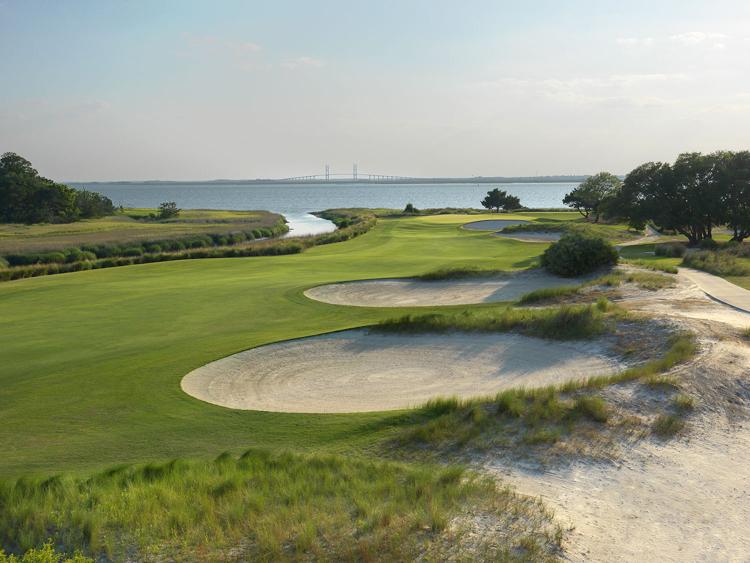 Within the confines of Glynn County lie 189 holes of golf, framed by natural beauty, beautiful year-round weather and accommodations to suit everyone. The affinity between the Golden Isles and golf goes back more than 100 years, when the millionaire members of the Jekyll Island Club held regular competitions. The kinship between the game and The Isles has only grown with each passing decade, and the area has golf courses designed by some of the best— Clyde Johnston, Tom Fazio, Rees Jones and more have left their mark, including Davis Love III.
The variety of golf offered in the area is unparalleled.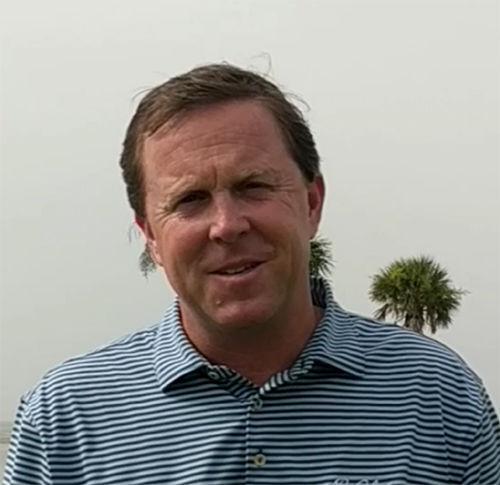 Patrick Richardson knows golf on a level most weekend duffers can only aspire to attain. The head PGA professional at Sea Island Golf Club since January 2018, and Golden Isles resident off and on since the late 70s, has had an opportunity to play every course in the area, plus many others throughout the U.S., over his lifetime. He was honored as the Georgia PGA East Chapter Player of the Year five times between 2004 and 2011.
A player of the game for most of his life, Richardson was a member of the Glynn Academy Golf Team under the leadership of the legendary Herman Hudson. He and his classmates won three state championships for the Red and White.
"He (Coach Hud)  laid down the rules, and stuck to them," Richardson said of his coach.
Richardson said he and his former coach have stayed in touch, but don't get together nearly as often as they ought.
"He was my coach, but we became friends," he said.
That discipline Hudson instilled has paid infinite dividends. After high school, Richardson played golf at Valdosta State University, and earned a Bachelor of Science degree in business management. The married father of two daughters, with his wife Golden Isles' native Kerri Green Richardson, remains active in the Georgia PGA and still enjoys the camaraderie and competition.
Another local golf legend with whom Richardson shared the love of the game was the late Johnny Paulk.
"He was patient under any circumstances," Richardson said. "He brought fun to the game. He was a classic golf professional."
We talked to Richardson recently and asked him to name his favorite nine holes with the caveat of including all the courses (public and semi-private) in the Golden Isles.  He came up with nine incomparable choices – all of them known to be both challenging and rewarding. And isn't that the whole point?