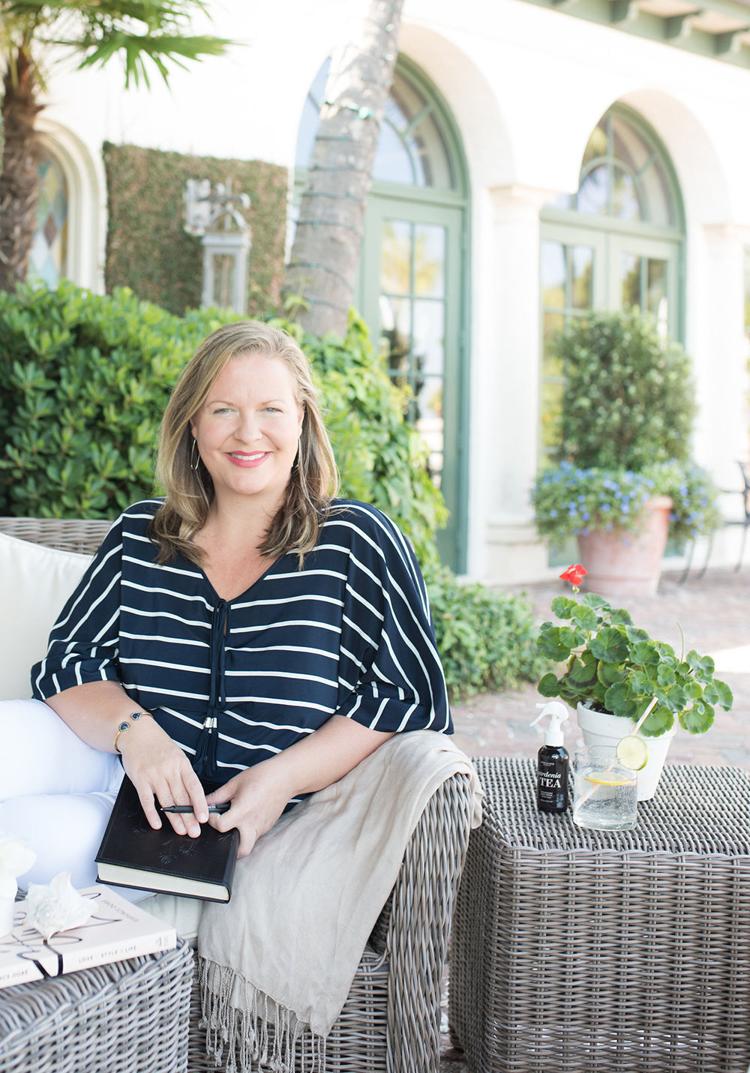 Mass-produced items simply can't mimic those that are handmade. This is one reason boutique industries are thriving in all parts of the country, including the Golden Isles. You might not notice all the manufacturing that goes on right under our noses, but within the parameters of our nearly 600 square miles, small industries are thriving, and personal care products are leading the way.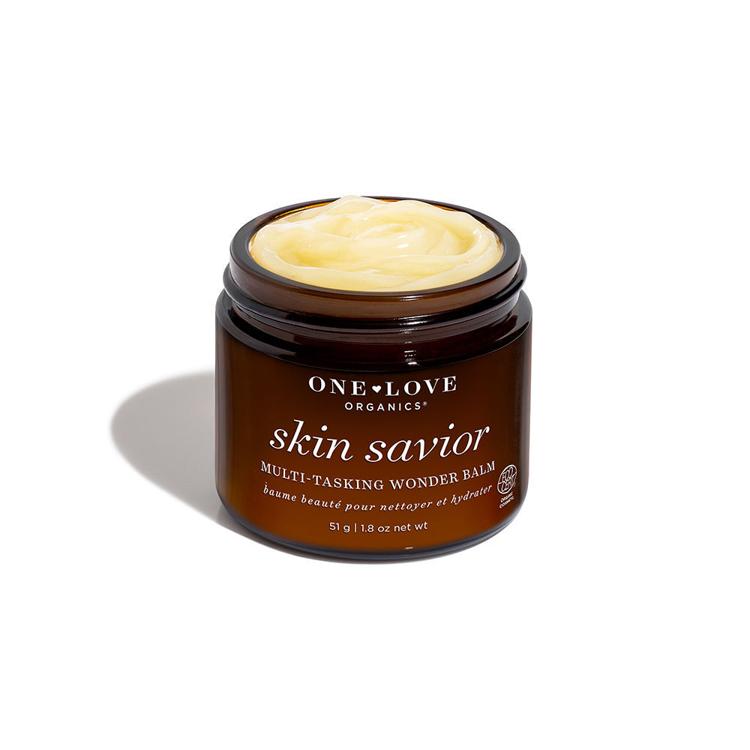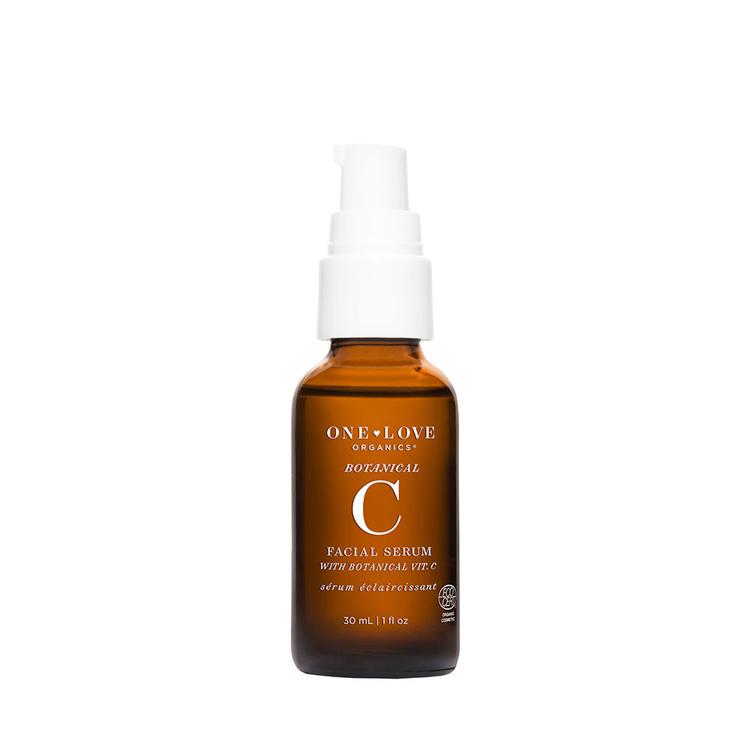 Two such examples are One Love Organics, which manufactures organic skincare products, on St. Simons Island, and Belham & Co., makers of fine soaps and creams, in Brunswick.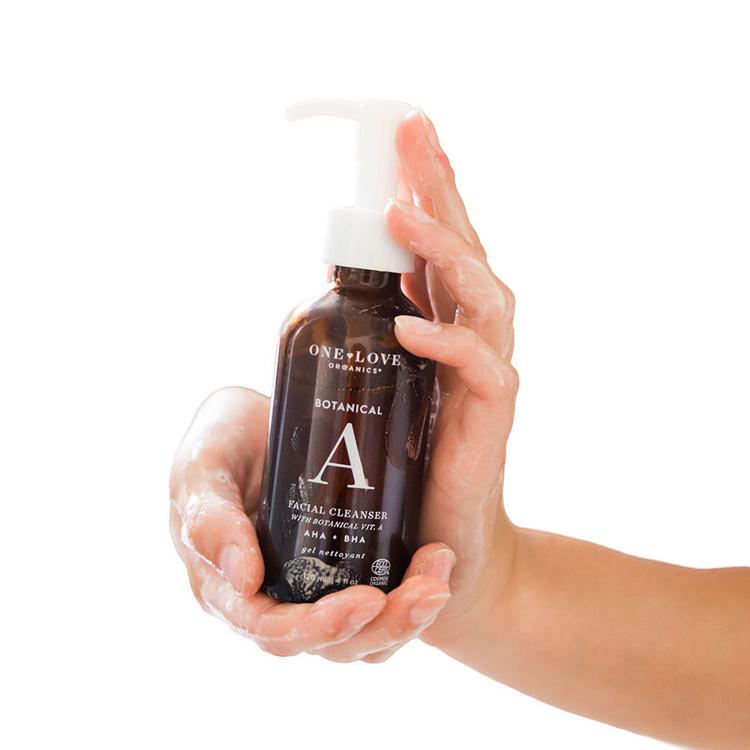 Suzanne LeRoux, owner of One Love Organics, is celebrating her company's 10th anniversary. Founded in September 2010, Suzanne has always been interested in the relationship between nature and science. According to her website, Suzanne was raised on a  Georgia farm, and her father was a pharmacist. Always a nature lover, she became increasingly interested in a holistic approach to health and beauty, even after graduating and beginning to practice law, she continued to study natural remedies.
"After the births of my two sons, my interest in health and wellness deepened, and I began looking for skin and body-care products that were simple and fun to use, effective and results-driven, plant-based and certified organic," she said. "I couldn't find it, so we created a line that checked all of those boxes."
One Love Organics' ECOCERT-licensed manufacturing facility is where the small batches of the company's products are made. In fact, One Love Organics possesses the only ECOCERT licensed manufacturing facility in the state of Georgia, which means its products meet the highest quality, certified natural and organic, and environmentally friendly standards.
Such a commitment to one's product line is part and parcel of being a boutique manufacturer. But Suzanne is goal-oriented and success driven, with a passion for all things related to skin health.
"What sets us apart is that we focus on building relationships with our customers by providing the highest quality skincare, extensive product and skin routine education and great service," she said.
In a recent social media post, Suzanne explained the careful process she uses to choose her retail partners, because of the artisanal nature required in small-batch production.
"Although you won't find us in big-box retailers, grocery chains or discount web outlets, you will find our products in specialty retailers and spas that share our philosophy of promoting expertly crafted skincare and our passion for indie beauty."
Locally, you can find the product line at One Love Organics Spa, at 268 Redfern Village, on St. Simons Island, where appointments will be available soon.
Follow them on their Instagram at
@oneloveorganics to get their latest news.
"We also ship locally, so you can shop from the comfort of your home, just use the code SHIP2020 at checkout," Suzanne said, referring to the website oneloveorganics.com.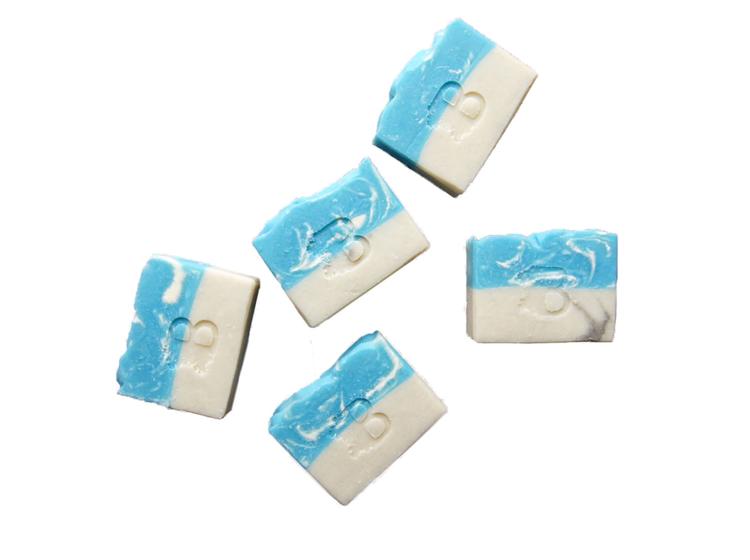 In 2011, when Michael Putnam and Lacy Bell-Putnam were attending Georgia Southern, Lacy began the company that would become Belham & Co., while the now-married couple was living in an off-campus apartment. Lacy took the business full-time in 2015 with Belham Herbals, which featured the company's first physical location. In 2018, they rebranded as Belham & Co., a name that better reflects the products and styles they offer.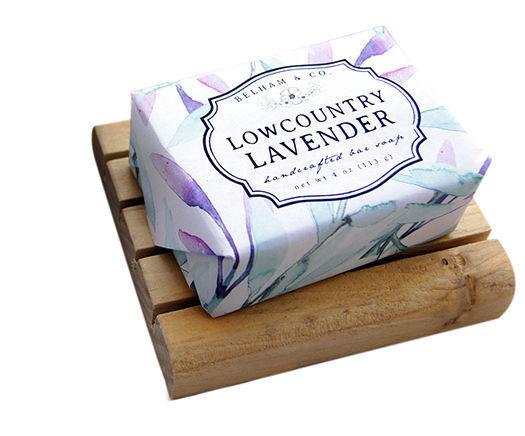 Well-known for their array of soaps, most whimsically named, the pair manufactured a number of products, including lip balms, salves and perfumes, before soap became their favorite.
"Lacy and I both have fairly sensitive skin, and in the beginning, we were just creating products for ourselves, friends and family, with simple, effective ingredients that were gentle and derived from nature," Michael said. "We really wanted better, natural alternatives for some of the products in our lives."
Eventually, the couple learned how to make soap, and once they had more than they knew what to do with, they decided to start a business.
There are no mysterious ingredients in their soaps and lotions, Michael says. In fact, it's the sheer limitlessness of possibilities that makes their business so much fun. And it's practical. Like he said, almost everyone uses soap.
"It allows you a certain amount of creativity, it requires some awesome knowledge of chemistry, and it can be made completely from scratch with ingredients that you can buy at your local grocery or health food store," he said. "There are endless combinations with colors, scents, and ingredients. You can make pure olive oil soap, or you can create a batch out of goat's milk, or you can whip up some bars with the flowers from the roses in your garden. Or you can even combine all three into one bar!"
Even though Belham & Co. is primarily a soap business, Michael, known in some quarters as "The Soap Guy," said the company also manufactures lotions, solid shampoo bars and even solid dish and kitchen soaps that are handmade and both environmentally and economically friendly.
Belham & Co. has grown organically, and still consists of Lacy and Michael (who now have two children) doing everything from label design to distribution, sometimes while commuting to school and various jobs.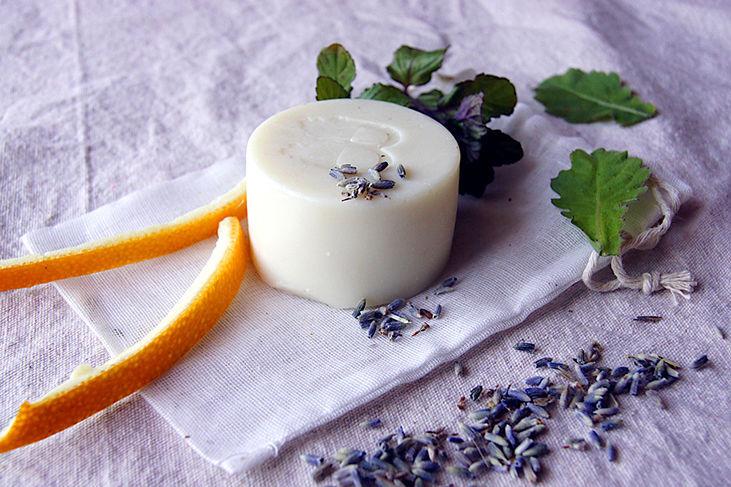 "That being said, we love the work that we do with Belham & Co.," Michael said. "The blend of artistry, chemistry and the very human component of building customer relationships, has allowed us to work together as a family since even before our tiny sales representatives came along."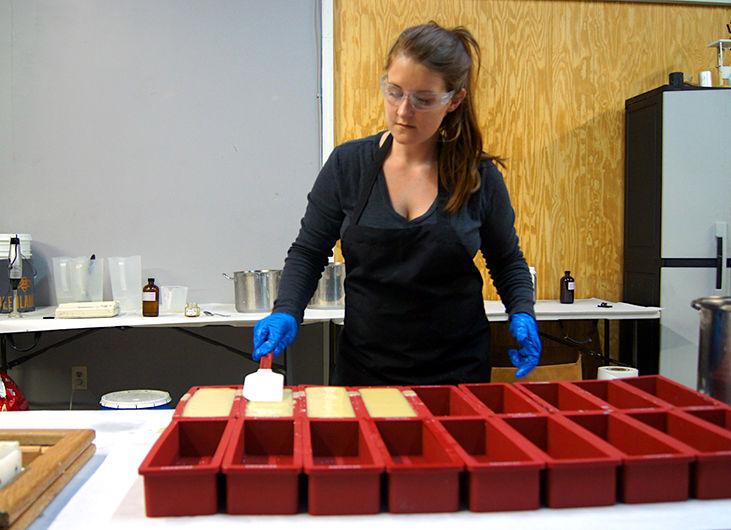 Belham & Co. products can be found locally at Uncle Don's Market, Fort Frederica National Monument, The King and Prince Beach & Golf Resort and Salt Water, all on St. Simons Island, and the Jekyll Island Club Hotel, on Jekyll Island. All of their products are available online at belhamandco.com, where they offer free, contactless deliveries within Glynn County and the surrounding area, as well as shipping worldwide.
It's obvious. If you want to buy a unique gift for a loved one, or something special for yourself, contact either of these companies, or do an internet search for "artisan local handmade in [your city, state]."
You'll find something wonderful. That's a promise.