There are many fabulous brunch spots in the Golden Isles to enjoy a wonderful meal, but at the top of the Bishop family's list is in the kitchen of Mary Bishop on Sea Island. Mimi, as she is known to them, has been serving wonderful culinary delights to her family for years. The Bishops enjoy a good meal, but what they really enjoy is gathering together for fun and family time. Sometimes dubbed as QFT (quality family time) or FFF (forced family fun), the Bishops enjoy time to join together, be thankful for each other and enjoy Mary's talents in the kitchen.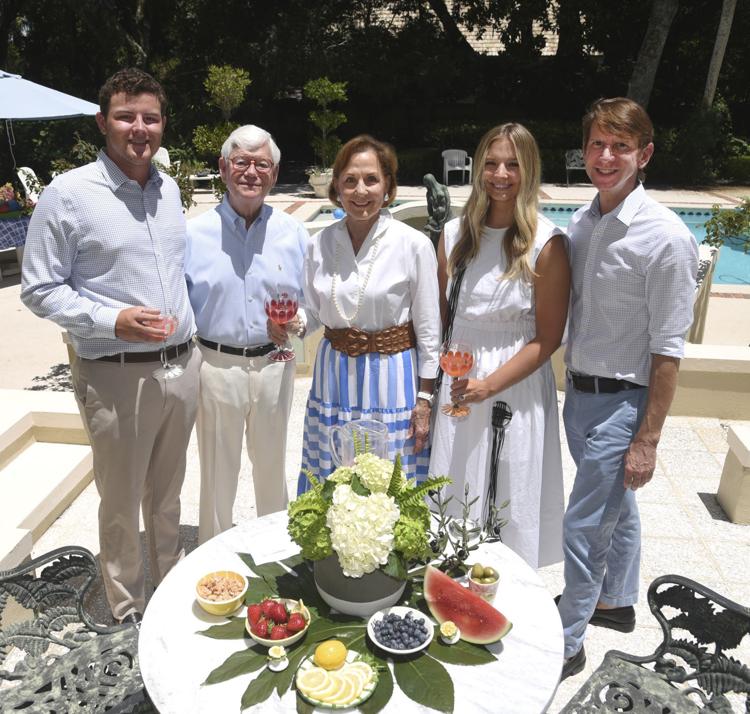 "Brunch is the perfect meal for growing and extended families with teenagers and pre-teens," says Mary. "It is served late enough for the sleepy heads to arrive on time and there are enough culinary options to satisfy even the most demanding palates. Everyone enjoys something."
   The brunch tradition is one that Mary Bishop has enjoyed for years and has been passed on to her son, Jimmy, and granddaughter, Sarah Elizabeth. All three generations love a good brunch – either in the home or at one of the wonderful restaurants in the Golden Isles and beyond. Jimmy lives on St. Simons Island and practices law with his father Jim. He enjoys serving brunch for friends, or to his children, Sarah Elizabeth and Jimmy III, before they make the road trip back to Athens to continue their studies. As Jimmy says, "Brunch makes everyone happy." "Brunch is informal. Brunch servings can satisfy those who desire sweet and also those looking for savory." And as Mary taught him, brunch is fun and can be whimsical and creative.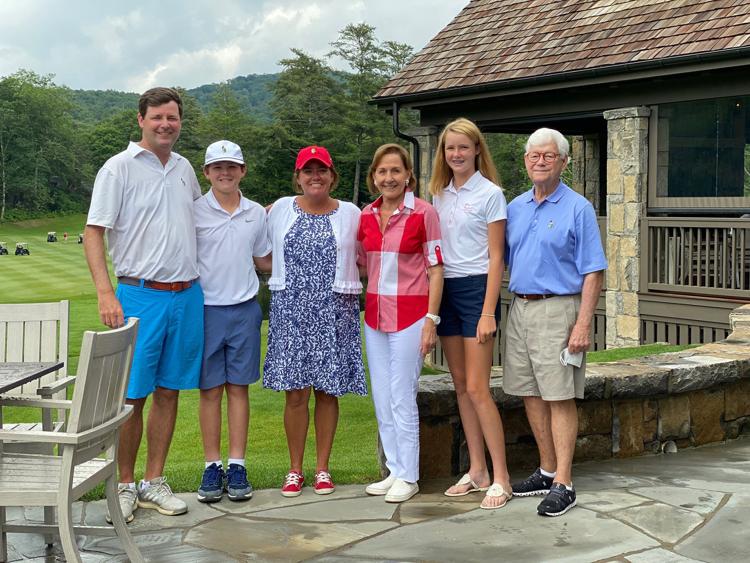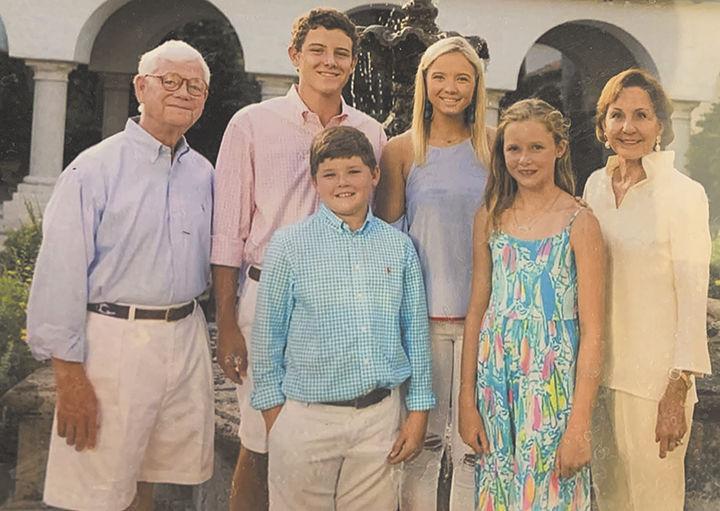 Mary transforms her kitchen island into a glorious brunch buffet and elegantly sets the table and her grandchildren have the honor to place handmade place cards for each family member and friend in attendance. "It is a special time for all, but especially Mimi," noted Jimmy with affection.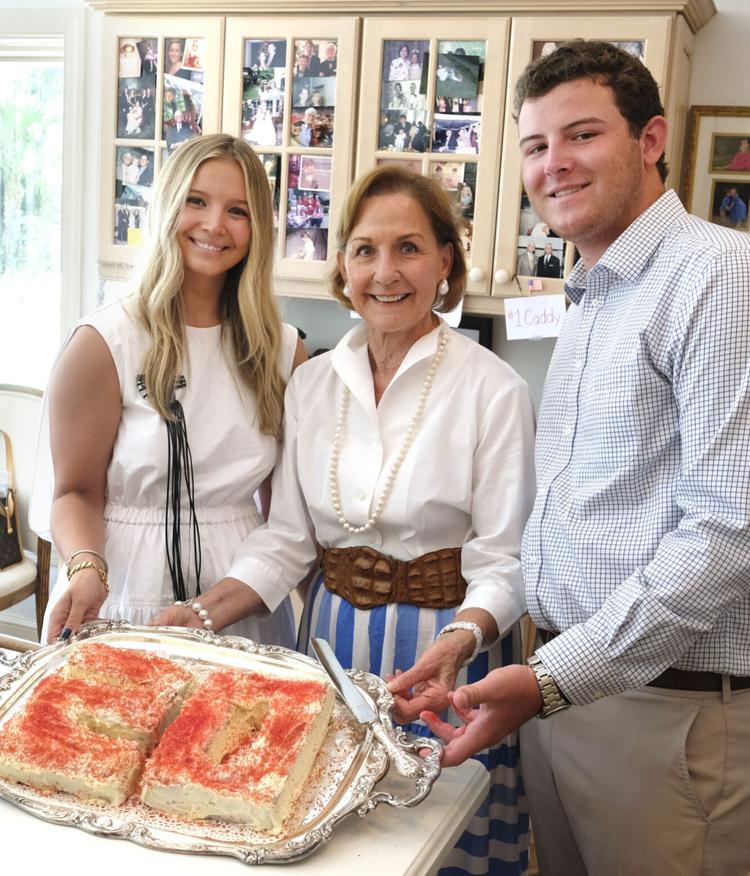 For the Bishop family, eating together means being together and that is what is important to them. "You can always see the blessings in life in the eyes of smiling children and grandchildren," reflected Mary. And those smiles are in abundance around her table.